Criminal Investigation Services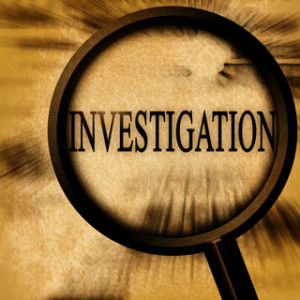 Investigation provided into Criminal Cases includes use of surveillance, document discovery, records research, background checks, and the provision of legal testimony for cases in the courts as necessary.
Detailed tracking and record keeping is provided to attorney for use in client case representation.  Testimony of findings in court as needed.