Process Services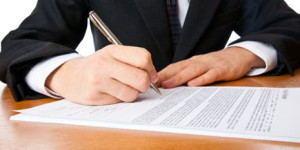 Process Services are provided by Pegasus in addition to Investigative Services.  Licensed under the Texas Judicial Branch of the Texas Court System, all Process Servers for Pegasus provide accurate and timely service of all legal documents.
We are proud to provide service for all legal entities requiring court ordered documents.  We will be happy to provide a complete list of Process Service Cost upon request.
We provide for the following in our basic fee structure:
Citations, Summons, Notices, Subpoena and standard TRO are based at $70.00 within county of service origin. No Rush Fees Charged. ( $25.00 fee added for service in each county outside originating entity. )
Up to Three service attempts ( standard )
Mileage expense ( included in base cost )
Notarized Return of Service  / Filing Return with the Clerk of the Court
Confirmation of Service by Phone and by Fax or Mail
If extensive or unusual expenses are expected, or found needed, Pegasus will work with the client to achieve agreement to such charges prior to Process Services being performed.